About Us
KFintech serves the mission-critical needs of asset managers with clients spanning mutual funds, AIFs (alternative investments), pension, wealth managers and corporates in India and abroad. The company provides SaaS based end-to-end transaction management, channel management, compliance solutions, data analytics and various other digital services to asset managers across segments, as well as outsourcing services for global players.
Our story in numbers
25

AMCs

KFintech services 25 of 46 Indian Mutual Fund AMCs
#1
Issuer Services
We are the #1 Corporate Registrar in India serving 5,693 corporates with a 47.4% market share
#1
RTA in SEA
emerged as the transaction processing platform of choice in South East Asia 23 Mutual funds & pension manager clients in Malaysia
1
of the 3 CRAs in India
KFintech is a leader in NPS ecosystem with shortest account opening time and industry first paperless onboarding
₹14.8

tn AAUM

₹14.8 tn of AAUM & processes over 15 lac transactions each day
23

CR

Folios

KFintech services & manages over 23 Crore Folios while being the backbone to the investors
434

AIFs

Serving over 400 AIF schemes launched by 100+ fund managers
30

Years

Issuer and intermediary ecosystem in India for nearly 30 years.
More About us
KFin is a one of its kind digital platform excelling in hyperscale transaction management, big data solutioning, transformative platforming, pureplay financial and technical services built on proven tech expertise in the asset management industry.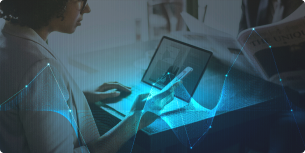 KFin is expanding in insurance transaction processing and fund administration
KFin is a Great Place to Work CertifiedTM organisation for the last two years (2020 and 2021)
KFin has proven tech expertise in the wealth management space and renders platform build, revenue assurance and operations support for several private wealth managers.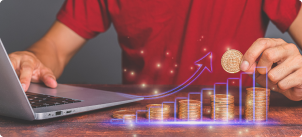 KFin is also the mortgage Centre of Excellence for the world's largest Registrar and mortgage management company handling lacs of transactions every year.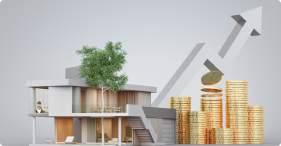 KFin has become the de-facto choice for new AMCs, AIFs and Corporates, having been chosen as the partner for 15 of 20 newly launched AMCs and several large IPOs.
Techfin + 'zero ops' model
At KFintech, our vision is to be the trusted technology partner to all financial service providers. As we expand our business to newer geographies and asset classes, we aim to provide end-to-end tech services to all types of financial institutions.
ESG AT KFINTECH
Making the World a Better Place
We want to empower individuals, businesses, and communities by making the world a better place with the help of technology and opportunities for growth for everyone.
Our Values.
KFin's core values are designed and internalized to shape the culture and define the character of our organization. Our converging set of core values is our north star guiding how we act and how we make decisions. We are, forever, committed to the cause and always act with integrity and in compliance with the law. The values that signify KFin's unwavering commitment to all its stakeholders.
1
Client Success
Deliver to Delight
2
Respect for People
Value and Celebrate individuality and togetherness
3
Innovate and be exceptional
Challenge the paradigm
4
Will and Skill to win
Foster the culture to Win and Wanting to Win
5
Lead with integrity and live by compliance
Think and Act based on values
6
Unhinged Accountability
We are that passionate
7
Evolve, on demand
Nimble and fluid, stay ahead of the game
CSR AT KFINTECH
Giving Back to the Community
We want to stay connected to our roots and give back to the community without whom KFintech would not be what it is. Hence, it is our responsibility to grow and also enable the holistic environment around us to grow and reach their potential.
OUR BOARD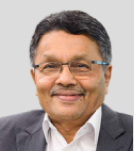 Mr. M. V. Nair
Director & Chairman of the Board
Member – Business Development & Strategy Committee (BDSC) and Stakeholder Relationship Committee (SRC)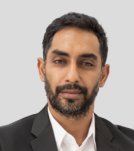 Mr. Sreekanth Nadella
Managing Director & CEO
Member – Business Development & Strategy Committee (BDSC), IT Strategy Committee (ITSC) and Stakeholder Relationship Committee (SRC)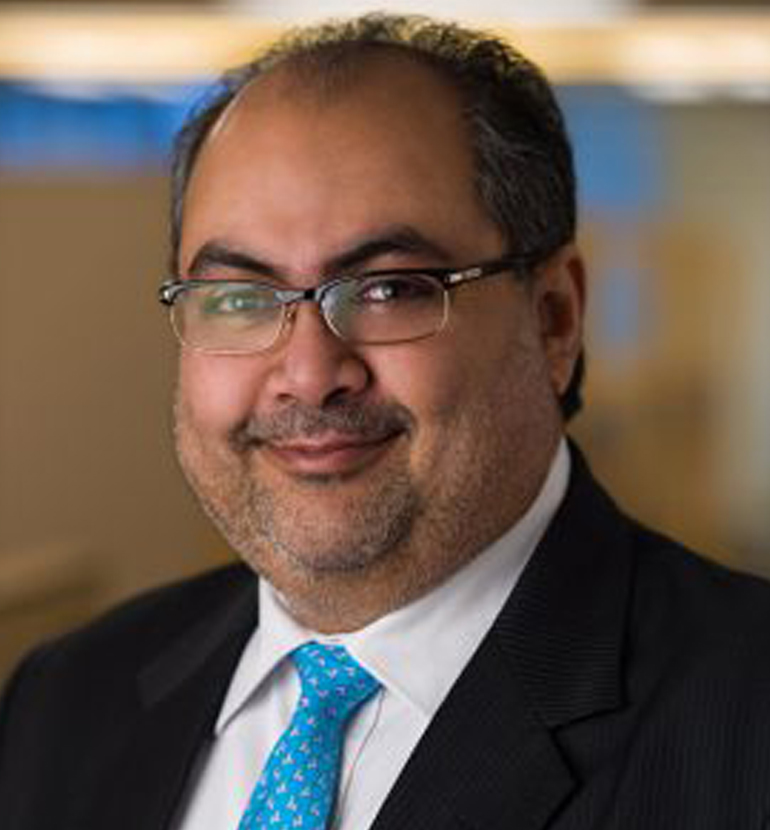 Mr. Alok Misra
Additional Director (Non-Executive, Nominee)
Member – Corporate Social Responsibility (CSR) and Audit Committee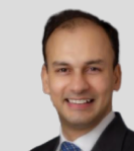 Mr. Shantanu Rastogi
Non-Executive Nominee Director
Chairperson – Business Development & Strategy Committee (BDSC)
Member – Audit Committee (ITSC)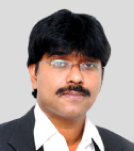 Mr. Srinivas Peddada
Non-Executive Nominee Director
Chairperson – IT Strategy Committee (ITSC)
Member – Business Development & Strategy Committee (BDSC)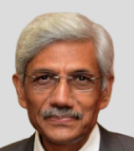 Mr. Prashant Saran
Independent Director
Chairperson – Stakeholder Relationship Committee (SRC) and Risk Management Committee (RMC)
Member – Audit Committee and Corporate Social Responsibility Committee (CSRC)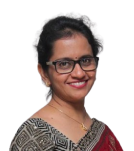 Ms. Radha Rajappa
Independent Director
Chairperson – Nomination and Remuneration Committe (NRC) and Corporate Social Responsibility Committee (CSR)
Member – Audit Committee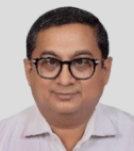 Mr. Kaushik Mazumdar
Independent Director
Chairperson – Audit Committee
Member – IT Strategy Committee (ITSC), Nomination & Remuneration Committee (NRC) and Risk Management Committee (RMC)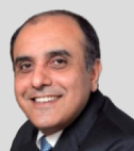 MR. JAIDEEP HANSRAJ
Nominee Non-Executive Director
Awards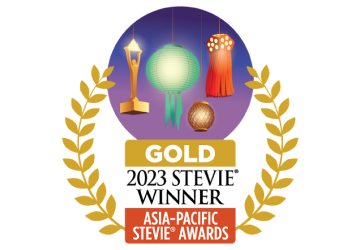 2023 Asia-Pacific Stevie Awards
Gold Award for Innovation in Digital Transformation – Financial Services Industries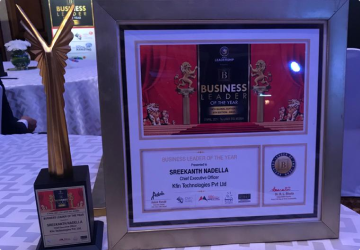 CMO Asia
Business Leader of the Year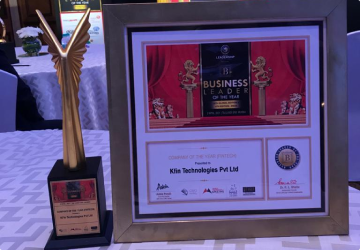 CMO Asia
Fintech Company of the Year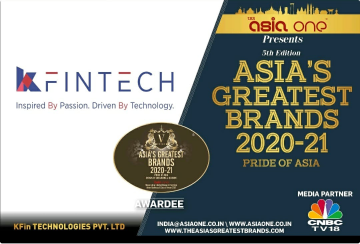 Asia One
Asia's Greatest Brands of the Year – 2021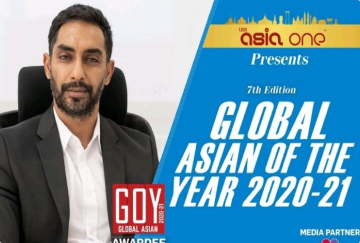 Asia One
Global Asian of the Year 2021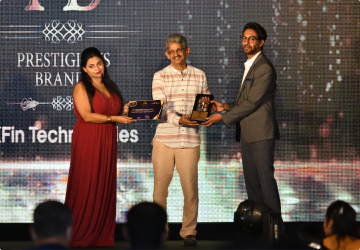 Herald Global
Prestigious Rising Brands of India
– Finance & Technology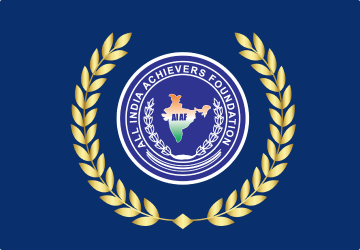 All India Achievers Foundation (AIAF)
Outstanding Achievement award
for business excellence 2021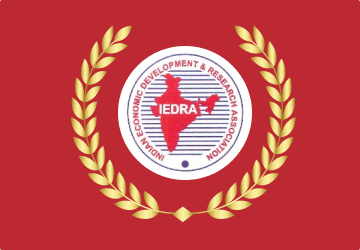 Indian Economic Development &
Research Association(IEDRA)
Leading Emerging Entrepreneur 2021-22