Our Services
Experience a catalogue of services designed for your varied needs
ABOUT KFINTECH
KFin Technologies Private Limited is the largest registrar and transfer agency and a market leader in the financial sector providing investor servicing. Our operations are spread across 180+ branches in India and 13 countries globally, namely Canada, USA, Oman, India, Malaysia, United Kingdom, UAE, Maldives, Singapore, Australia, Hong Kong, Philippines, and Bahrain. With over 100 million key investor accounts, we reach out to 3500+ issuers including banks, PSUs, and mutual funds. All this is possible with a diverse and robust workforce of 5,500+ experienced professionals who hail from various disciplines.
WHAT'S NEW?
Product Upgrade
Training & Development
Subscribers Awareness Program (A NPS initiative)
Unnati
Human Resource
Certified "Great Place To Work" by Great Place To Work Institute, India.
DOWNLOAD OUR APPS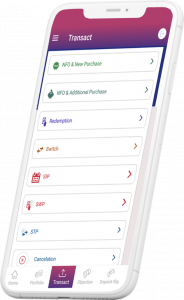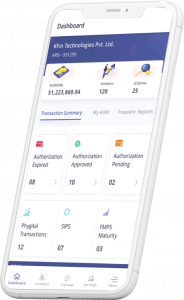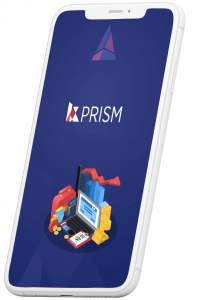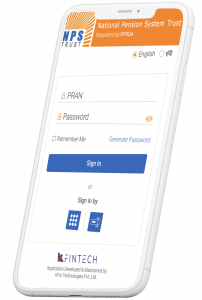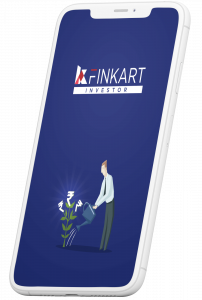 KBolt – Go App
KFinKart DIT App
KPRISM
NPS – CRA
KFinKart Investor App
NAMES THAT SPEAK FOR US
We at KFintech cater to a large client base across the globe and their continuous support and loyalty towards us helps us in growing and excelling in what we do. The biggest Indian brands have relied on us over the last three decades thanks to an unparalleled range of services to distributors, investors, AMCs and corporates, all under one roof.